2022 is nearly here, and with it comes a bunch of the latest tech devices that could make lifestyles easier. What are they? Check out our listing of top tech gadgets for 2022 you have to try.
Ready to look at what tech devices you'll need to try in 2022? From family robots to VR glasses that guide your well-being, consumer tech merchandise in 2022 are poised to make our lives healthier, extra efficient, and extra sustainable than ever.
The Amazon Astro household robot helps you see all-around your home when you're not present, with the help of a periscope cam that raises and lowers.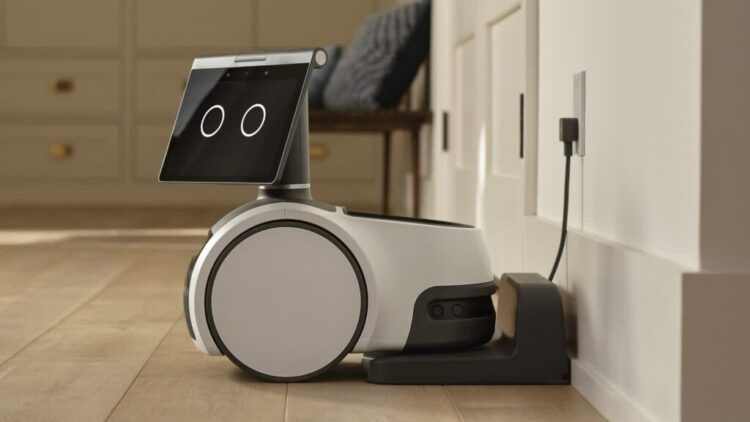 With the Amazon Astro household robot, you can check on pretty much anything at home. The periscope camera extends 42 inches from the floor, showing a live activity view.
This product costs $999.99 and is available by invitation. Learn more about it on Amazon.
The HTC VIVE Flow VR Glasses support your health and well-being. They have a comfortable, lightweight design for easy portability.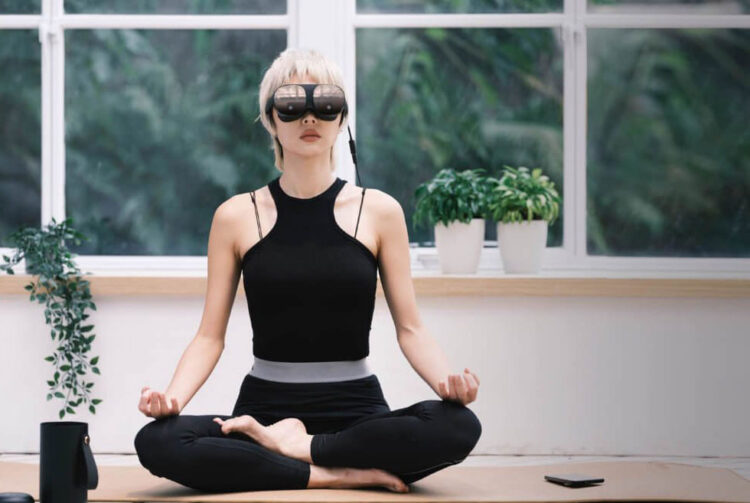 Another great tech gadget to try in 2022 is the HTC VIVE Flow VR Glasses. Unlike most VR glasses, they aren't really for playing games or business purposes. Instead, you can watch meditation apps, brain training apps, or movies and TV.
Get them for $499 on the official website.
The Capstone Smart Mirror gets you ready for the day. Use it to check the weather, watch YouTube videos, view traffic reports, and more.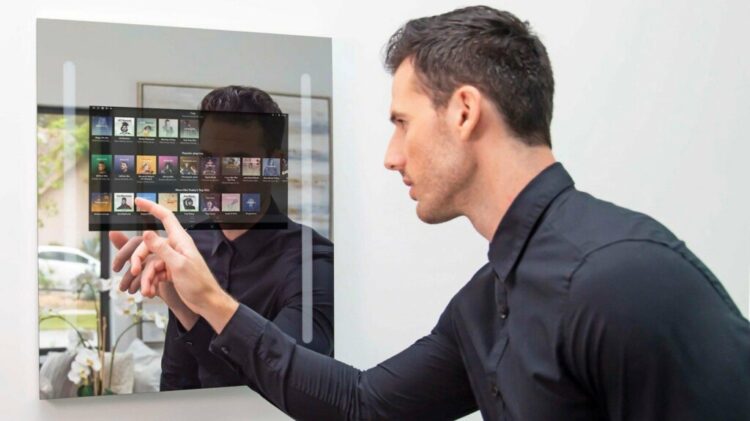 Multitask while getting ready in the morning when you have the Capstone Smart Mirror. Its proprietary touchscreen tech makes searching for information easy. You can even mirror content to it from your smartphone.
Get it for $799 on the official website.
The XGIMI Aura 4K laser projector is ultra-short throw. It produces clear images just 17.3″ away from any wall for better viewing.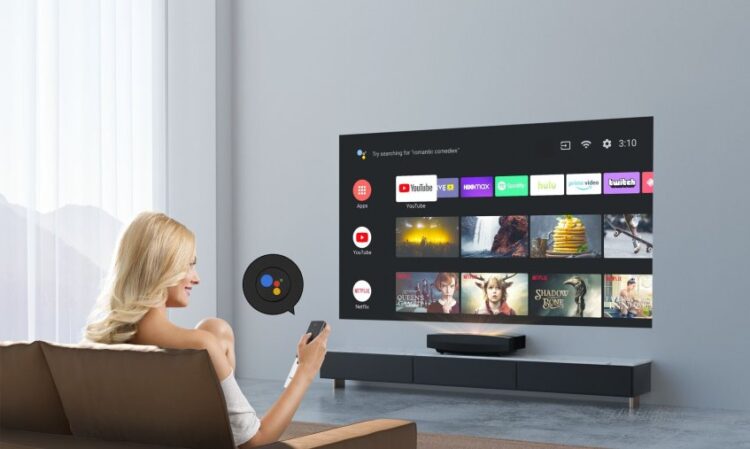 Maybe your next TV isn't a TV, but an XGIMI Aura 4K laser projector. This stylish tech gadget to try in 2022 saves you space, shines 2,400 ANSI lumens, and displays 4K UHD resolution for an impressively detailed viewing experience.
Get it for $2,499 on the official website.
The DJI Mavic 3 and Mavic 3 Cine drones have Hasselblad cameras and omnidirectional obstacle sensing for collision-free flights.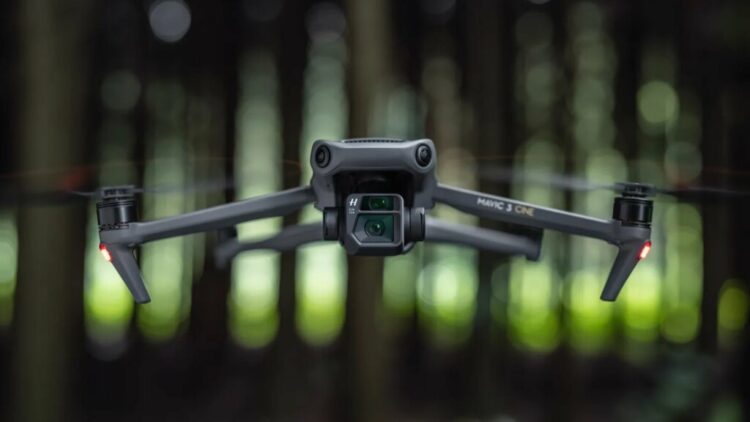 For easy and worry free drone flying in 2022, go for the DJI Mavic 3 and Mavic 3 Cine drones. They both have a pro-level Hasselblad camera system and sense objects in all directions. The Mavic 3 Cine works with Apple ProRes 422 HQ encoding for premium-quality footage.
Get it for $2,199 on the official website.
There's a lot to be excited about when it comes to tech in 2022. What gadgets are you looking forward to try? Tell us about them in the comments.